Lot of 25 Rubber Line Seal Plugs ( 7/8" Stem Length  x   3/4" Stem Diameter)


Package Included:

(25)  Rubber Line Seal Plugs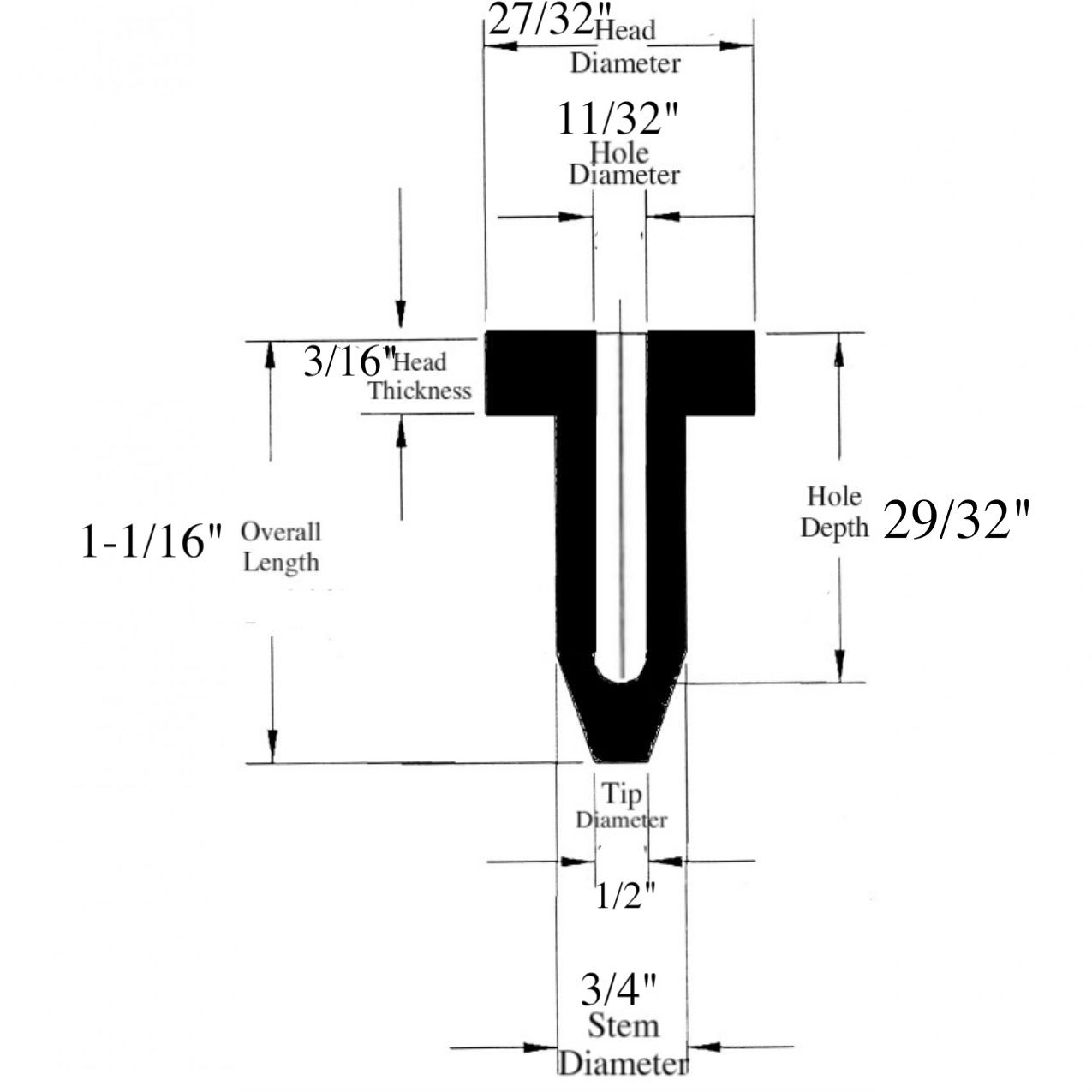 Rubber seal plugs protects and seals tubing in HVAC components and tubing for medical use. Can be used to plug some fuel lines and other lines as well.




Can be used on several different applications as well.






Feedback
From Buyer
Date/time
Good rubber stoppers. I use in livewell on boat, Tks
t*****4 ( 235 )
2017-09-23
20:49:06
Perfect
4**********t ( 258 )
2017-09-05
12:09:14
Product title
Vendor
$19.99 | $24.99
Product title
Vendor
$19.99 | $24.99
Product title
Vendor
$19.99 | $24.99
Product title
Vendor
$19.99 | $24.99